Applying the principles of capitalism to the issues facing our world
Explore our online curriculum, arming yourself to defend / champion capitalism in any setting
Events,
Activism,
Networking
The Defenders of Capitalism Project™ is a for-profit organization committed to educating producers, leaders and achievers about capitalism and why we need to defend and champion the only moral socio-economic system in history.
The Supreme Court Decision on the EPA is A Win For Constitution and the Free Market

(7/7/2022)

by Helen Raleigh Last week, the Supreme Court ruled to limit the Environmental Protection Agency's powers to curb greenhouse-gas emissions from power plants on the ground that the agency has exceeded authorities granted by the U.S. Congress. The ruling is a win for the Constitution and the free market. At issue was the Obama administration's Clean Power Plan (CPP), which was part of the administration's climate change initiative. The CPP "compels states to overhaul their electricity sectors… Read More >>
Congratulations to the 2021 Defenders of Capitalism Award Finalists!
Each year, members of the Leadership Program of the Rockies (LPR) and the Charter Oak Leadership Program (CLP) compete for the coveted Defenders of Capitalism Award, demonstrating their understanding and ability to communicate the moral case for capitalism.
2021 winners were:
Leadership Program of the Rockies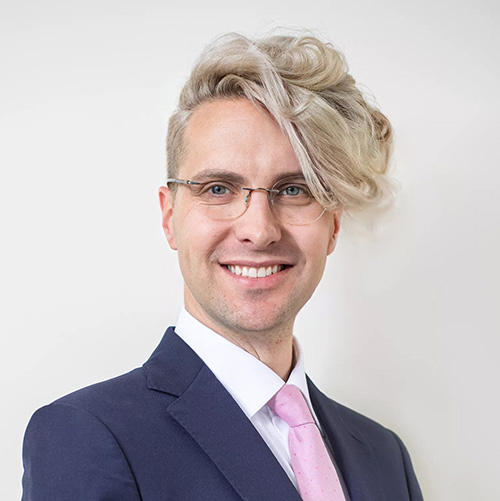 Charter Oak Leadership Program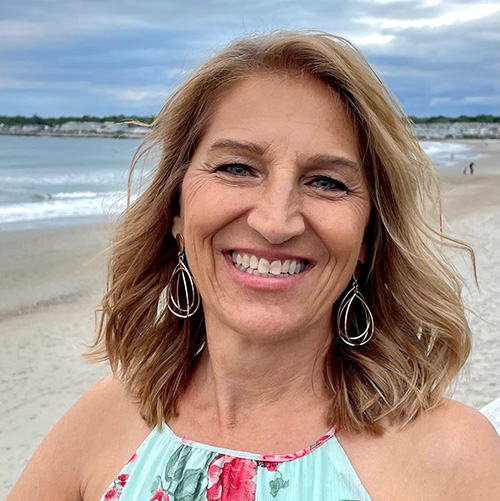 What Your Peers are Saying