Applying the principles of capitalism to the issues facing our world
Explore our online curriculum, arming yourself to defend / champion capitalism in any setting
Events,
Activism,
Networking
The Defenders of Capitalism Project™ is a for-profit organization committed to educating producers, leaders and achievers about capitalism and why we need to defend and champion the only moral socio-economic system in history.
Honoring Columbus

(10/10/2022)

by Dave Walden Here in Denver, as well as in other cities throughout America, Columbus has come under continuous attack. An attack by the usual suspects for the usual reasons. This attack manifests amidst criticisms of the celebrations annually conducted surrounding the numerous Columbus Day parades/festivities. It does so as a thinly disguised attempt to intellectually and culturally assault America. More importantly, it represents an attack on the value and values of Western civilization. From… Read More >>
Congratulations to the 2021 Defenders of Capitalism Award Finalists!
Each year, members of the Leadership Program of the Rockies (LPR) and the Charter Oak Leadership Program (CLP) compete for the coveted Defenders of Capitalism Award, demonstrating their understanding and ability to communicate the moral case for capitalism.
2021 winners were:
Leadership Program of the Rockies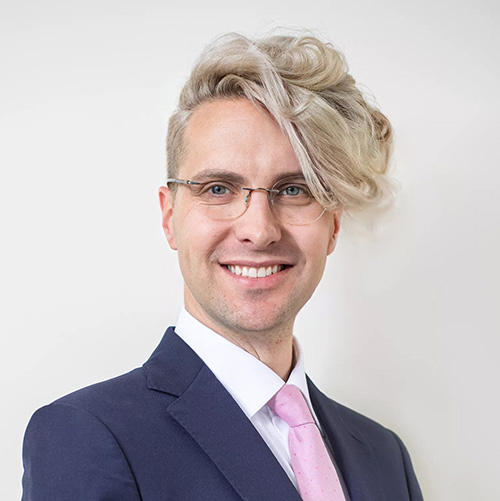 Charter Oak Leadership Program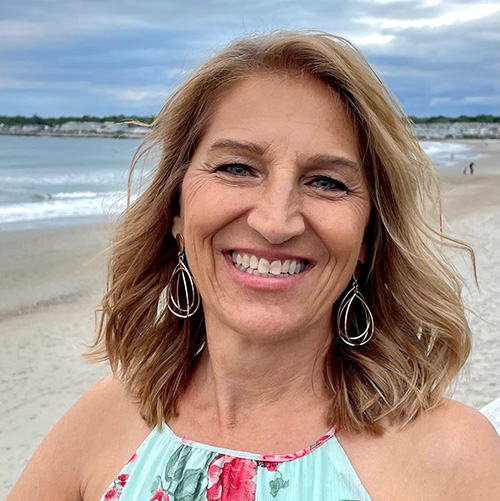 What Your Peers are Saying